LabMind

A podcast that explores the future of laboratory medicine
---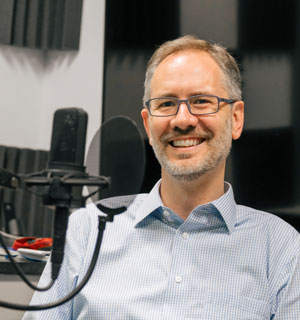 Join Dr. Brian Jackson, associate professor of pathology at the University of Utah and a medical director at ARUP Laboratories, as he interviews some of the top minds in diagnostic laboratory medicine. Listeners are privy to personal anecdotes and creative insights into important challenges facing laboratories and clinicians.
---
An Interview With Brysen Bocchino: An Organizational Strategy for Workplace Mental Health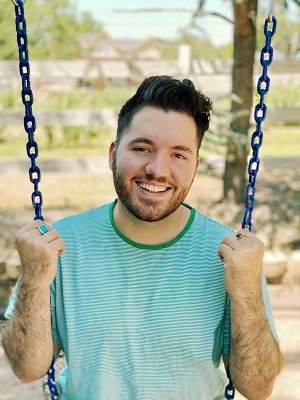 Despite their explicit healthcare mission, clinical laboratories often fall short when it comes to employee mental health. Laboratory managers know how to troubleshoot an assay or write a procedure, but how many know how to support an employee with crippling anxiety or de-escalate an emotional crisis? In this discussion, Brysen Bocchino, CMHC, NCC, ARUP's newly hired mental health clinician, describes an innovative model for recognizing and addressing mental health needs in the workplace.
Originally published May 18, 2022
---
*Please note: Our podcasts do not provide continuing education credits.