LabMind

A podcast that explores the future of laboratory medicine
---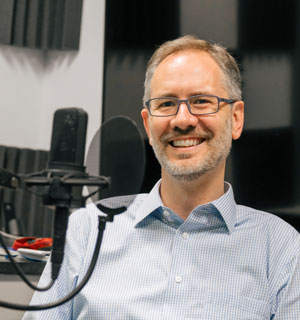 Join Dr. Brian Jackson, associate professor of pathology at the University of Utah and a medical director at ARUP Laboratories, as he interviews some of the top minds in diagnostic laboratory medicine. Listeners are privy to personal anecdotes and creative insights into important challenges facing laboratories and clinicians.
---
An Interview With Dr. Tracy George: How to Create a More Welcoming Workplace for Women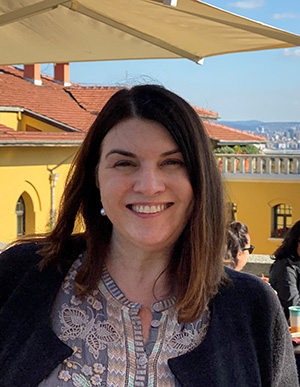 ARUP Laboratories was recently recognized by Forbes Magazine as being among the country's best workplaces for women. In this interview, ARUP's president, Dr. Tracy George, explains how companies can create healthier models of work-life balance that support women (and men) in their personal and professional roles.
Originally published October 5, 2022
---
*Please note: Our podcasts do not provide continuing education credits.