LabMind

A podcast that explores the future of laboratory medicine
---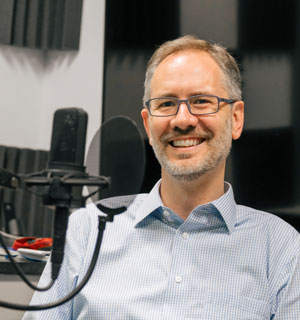 Join Dr. Brian Jackson, associate professor of pathology at the University of Utah and a medical director at ARUP Laboratories, as he interviews some of the top minds in diagnostic laboratory medicine. Listeners are privy to personal anecdotes and creative insights into important challenges facing laboratories and clinicians.
---
An Interview With Dr. Susan Edralin: What Laboratory Leaders Aren't Discussing With Hospital Administrators, But Should Be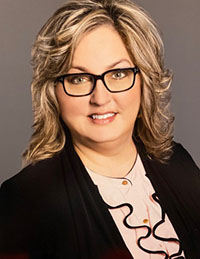 For her doctoral dissertation, Dr. Susan Edralin dove into the issue of communicating the value contribution of pathology and laboratory medicine to healthcare administrators. What she found in her conversations surprised her. In this interview, she lists some of the misunderstandings regarding laboratory value and describes how lab directors can raise the status of their laboratory operations and expert staff.
Originally published April 3, 2023
---
*Please note: Our podcasts do not provide continuing education credits.