LabMind

A podcast that explores the future of laboratory medicine
---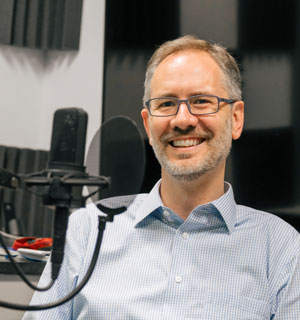 Join Dr. Brian Jackson, associate professor of pathology at the University of Utah and a medical director at ARUP Laboratories, as he interviews some of the top minds in diagnostic laboratory medicine. Listeners are privy to personal anecdotes and creative insights into important challenges facing laboratories and clinicians.
---
An Interview With Dr. Ila Singh: What the TRUU-Lab Initiative Has Taught Us About Laboratory Test Names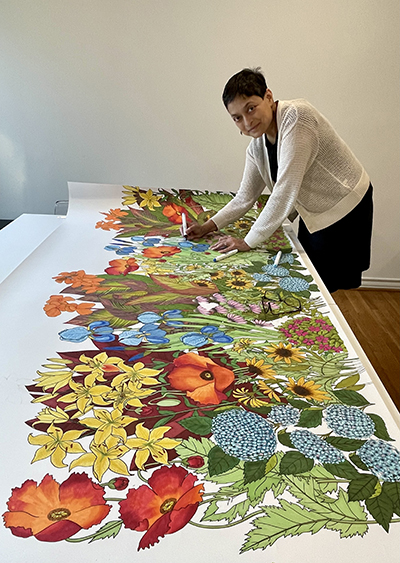 Dr. Ila Singh, chief of laboratory medicine at Texas Children's Hospital, founded the Test Renaming for Understanding and Utilization in the Laboratory (TRUU-Lab) initiative several years ago to tackle challenges related to the nonstandardized and uninformative naming of laboratory tests. In this interview, Dr. Singh describes the surveys her CDC-funded collaborative has conducted with hundreds of physicians and other providers, and she shares insights about how to improve the ordering of tests through more effective naming.
Related Information:
LabMind Podcast: An Interview with Dr. Ila Singh: The TRUU-Lab Initiative to Improve Laboratory Test Names
Video Lecture: Ordering the Right Lab Test: It all begins with the Right Test Name
Originally published October 18, 2023
---
*Please note: Our podcasts do not provide continuing education credits.