LabMind

A podcast that explores the future of laboratory medicine
---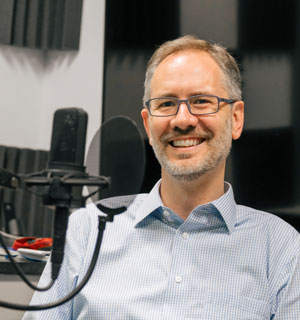 Join Dr. Brian Jackson, associate professor of pathology at the University of Utah and a medical director at ARUP Laboratories, as he interviews some of the top minds in diagnostic laboratory medicine. Listeners are privy to personal anecdotes and creative insights into important challenges facing laboratories and clinicians.
---
An interview with Dr. Harry Hill: Blending academics, medicine, and the business of clinical laboratories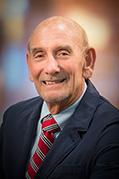 Curiosity, grit, and persistence over the course of many decades allowed Dr. Harry Hill to master many roles: pediatrician, immunodeficiency expert, laboratory director, NIH-funded researcher, business leader, and mountain climber. In this interview, he discusses the critical role of diagnostic test development in caring for patients with immunodeficiency syndromes. Dr. Hill also talks about the challenges and successes of blending an academic model within a commercial laboratory operation in co-founding ARUP, and then later developing the ARUP Institute for Clinical & Experimental Pathology®.
Originally published December 5, 2018
---
*Please note: Our podcasts do not provide continuing education credits.