LabMind

A podcast that explores the future of laboratory medicine
---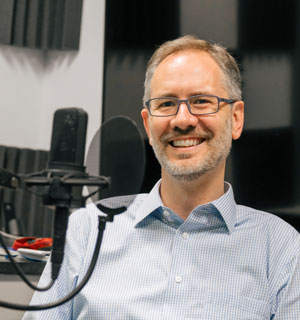 Join Dr. Brian Jackson, associate professor of pathology at the University of Utah and a medical director at ARUP Laboratories, as he interviews some of the top minds in diagnostic laboratory medicine. Listeners are privy to personal anecdotes and creative insights into important challenges facing laboratories and clinicians.
---
An Interview With Dr. Lauren Pearson: Lessons Learned From Automating a Hospital Laboratory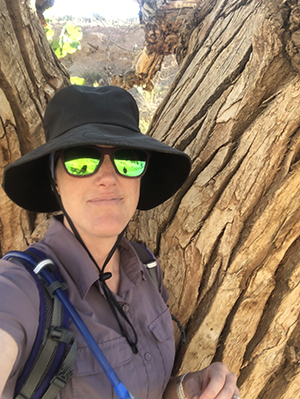 The key to successful clinical lab automation doesn't lie in the instruments or the conveyor belt. It lies in clarifying what the organization most needs to improve (labor efficiency? turnaround time? reliability?) followed by optimizing those factors through modeling and planning. In this interview, Dr. Lauren Pearson, ARUP's chief medical officer for University of Utah Health, shares lessons she has learned from her recent automation projects.
Related Information:
Verification of Automated Urinalysis Instrumentation: Analytical and Clinical Considerations
Originally published May 1, 2023
---
*Please note: Our podcasts do not provide continuing education credits.